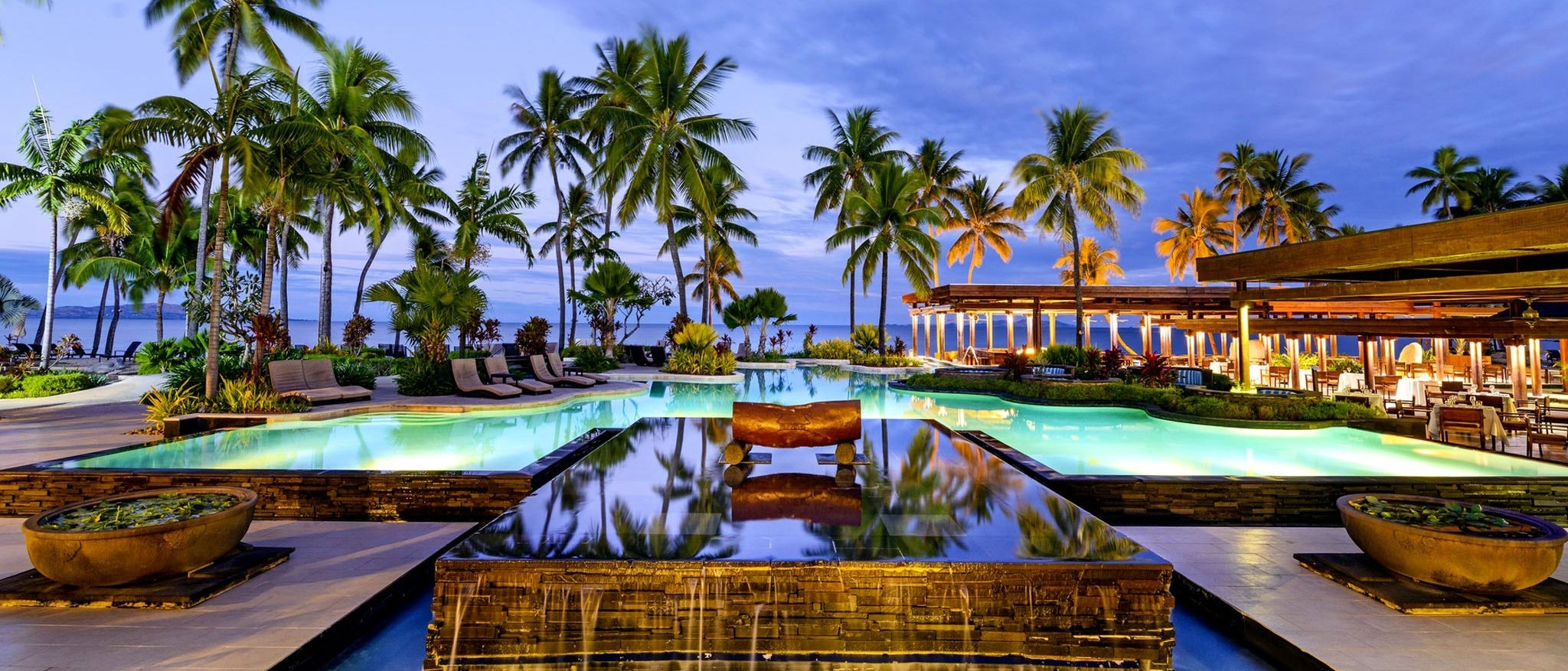 SPG was created for one reason: to create every experience with members in mind. Our SPG program offers its members the gifts of choice, luxury and refinement. With over 1,000 hotels and resorts, across 9 brands, in 100 countries around the globe. There is a destination to fit every mood, every need and every traveller.
As an SPG member you'll earn Starpoints® with every stay, at every one of our hotels and resorts. And when you're ready to redeem, you don't have to worry about blackout dates, if we have a standard room available, it's yours - even on holidays and during peak seasons. No hassles, no restrictions.
Membership Tiers
It's all about you – whether you are on the road once or 100 times a year, with SPG you'll enjoy more choices, more flexibility and more ways to get the rewards you want, when you want them.
Preferred Guest
Earn two Starpoints® for every eligible US dollar spent at our hotels and resorts worldwide and redeem for free nights, flights and more.
Gold Preferred Guest
After 10 stays or 25 nights, you'll earn Gold status, including three Starpoints® for every eligible US dollar spent. That's a 50% bonus over Preferred. Catch a few extra winks with late check-out until 4pm, upgrade your room upon check-in whenever available, and enjoy a Gold welcome gift with every stay.
Platinum Preferred Guest
Step up to Platinum Preferred status after 25 stays or 50 nights and boost your travel benefits. Receive upgrades to the best available room, including standard suites, at check-in, guaranteed room availability when you book 72 hours ahead, and complimentary in-room Internet access. Plus choose a Platinum welcome gift at check-in; bonus Starpoints®, continental breakfast, or a local amenity.
More Ways to Redeem
SPG makes it easy to redeem your Starpoints® and provides endless options: choose from Free Night Awards, SPG Flights, access like no other through SPG Moments, fantastic partner merchandise and more.
The benefits of SPG are endless, find out more and enrol today.